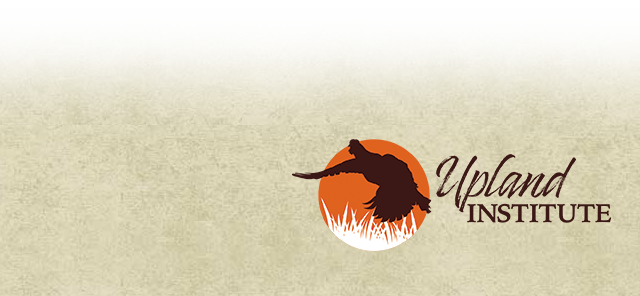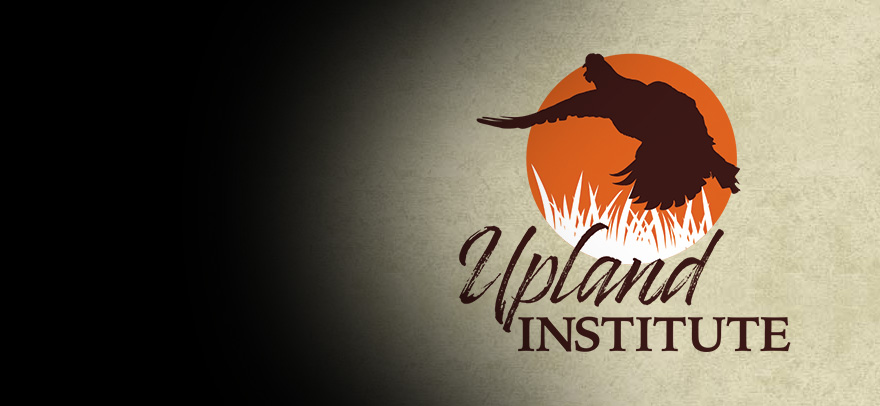 Instructional Video Courses Now Available
The Upland Institute is a professional, on-demand video training series giving you the knowledge to be a better trainer, and the confidence to bring out the best in your dog.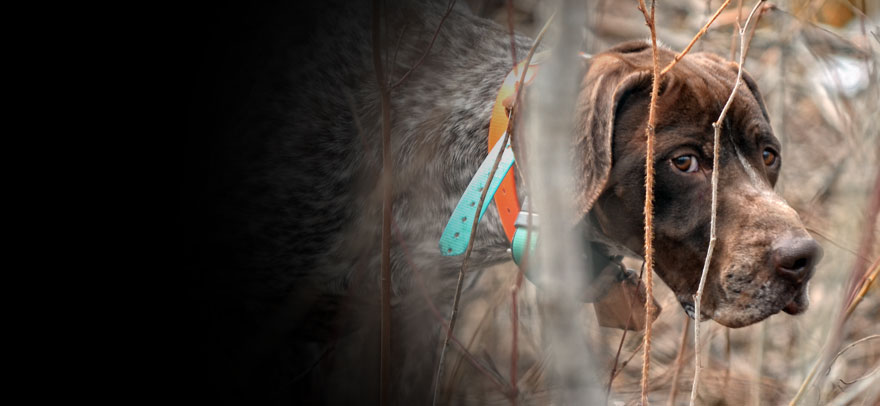 Training With Results
A bird dog of the finest kind does not come about by accident. With the right tools, training grounds, experience, and commitment, you'll get the most out of your dog.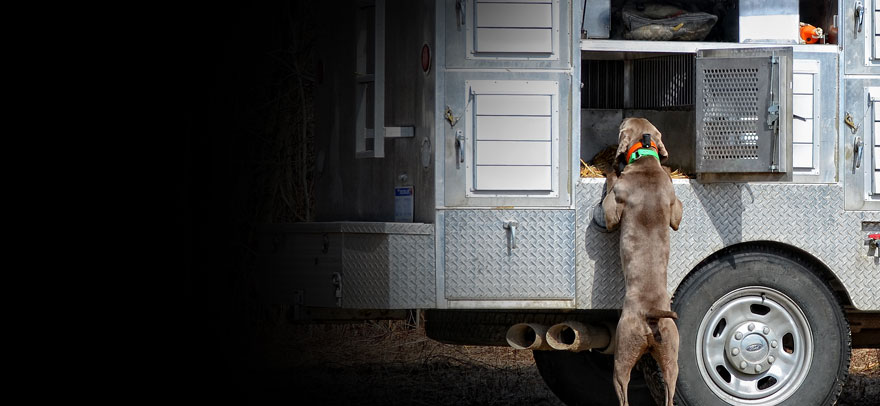 Cutting Edge Facilities
Our facilities and equipment make us Michigan's premier training center for your bird dog.