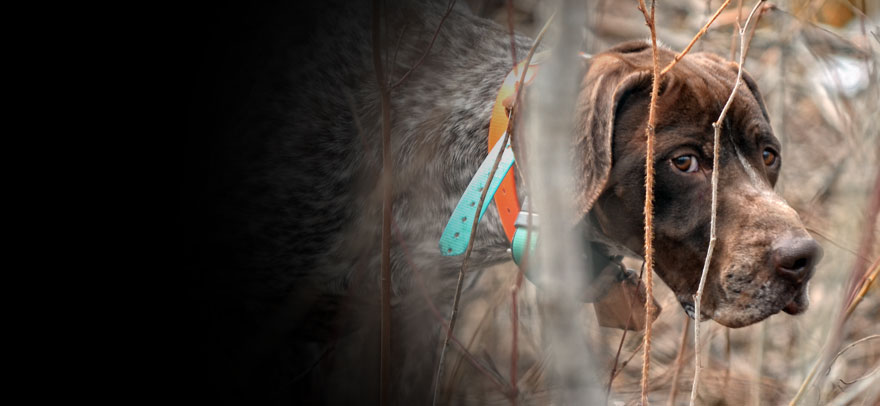 Training With Results
A bird dog of the finest kind does not come about by accident. With the right tools, training grounds, experience, and commitment, you'll get the most out of your dog.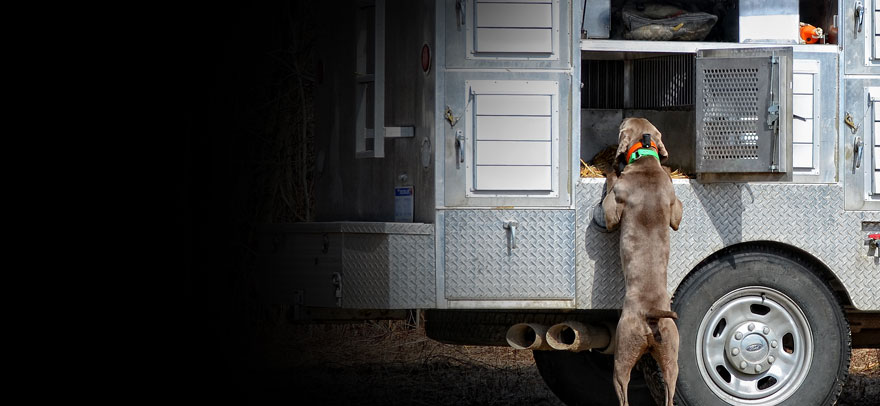 Cutting Edge Facilities
Our facilities and equipment make us Michigan's premier training center for your bird dog.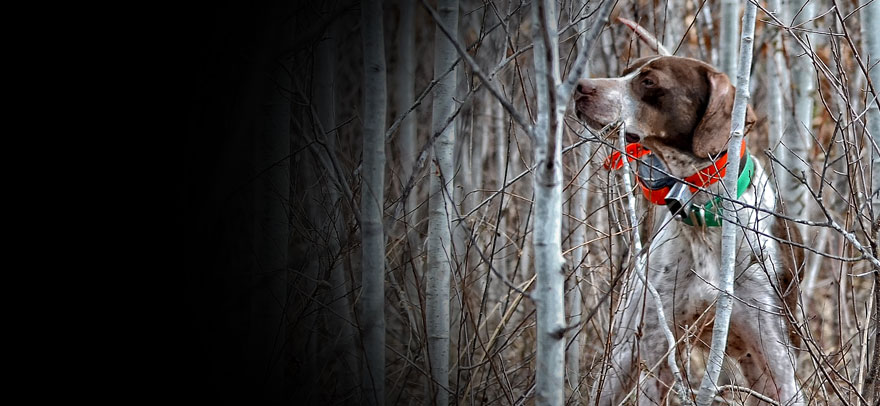 Guided Hunts
Designed for hunters who enjoy a day in the northern Michigan woods behind great dogs, but who don't currently have bird dogs or the time to scout.